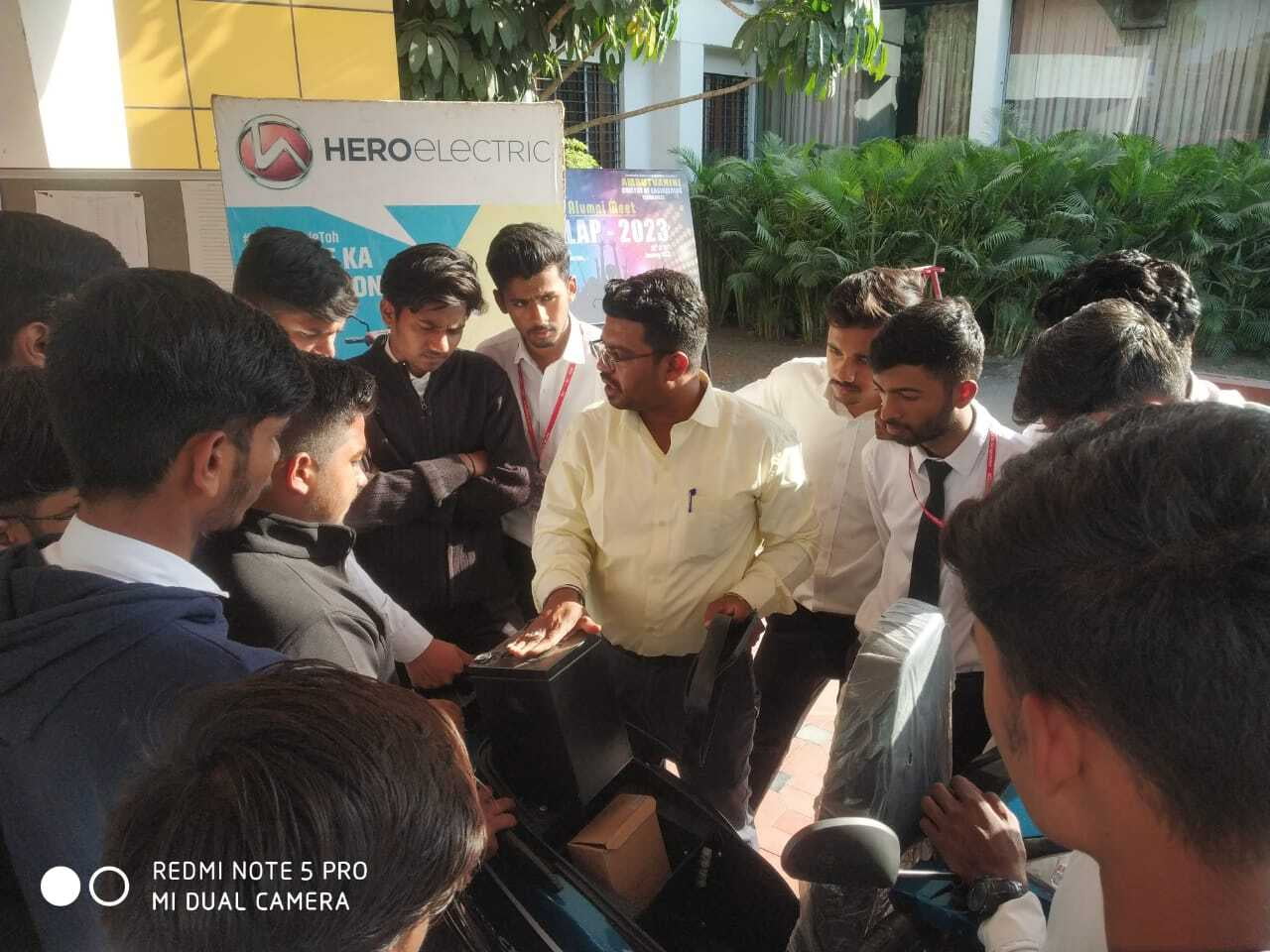 Welcome to EV Training & Lab Solutions & Placement Hub
We are committed to driving the future of mobility by offering top-tier EV Lab installation services, comprehensive EV skilling programs, and efficient recruitment solutions in the Electric Vehicle (EV) industry. As the world transitions towards sustainable transportation alternatives, we stand at the forefront, ready to empower individuals, businesses, and organizations with the knowledge and expertise needed to thrive in this rapidly evolving landscape.

Our Services
Our comprehensive EV training programs are designed to cater to individuals, businesses, and educational institutions looking to expand their knowledge and skills in the field of electric vehicles. Whether you are a seasoned professional or just starting on your EV journey, we have the right training program for you.

EV Lab Installation Services
Our EV lab installation services provide a turnkey solution for educational institutions, research facilities, and businesses aiming to establish a state-of-the-art EV laboratory.

Includes
EV Lab Design & planning

Equipment Procurement

Complete Installation & setup

Training Support
Finding the right talent to drive your EV initiatives can be challenging. Our recruitment solutions are designed to connect businesses with qualified professionals who possess a deep understanding of electric vehicles. We source, evaluate, and match candidates to your requirements, ensuring a seamless and efficient hiring process.
Revamp Your Recruitment Process with Our New Technology Portal
Major Features:
1. Customize Dashboard
2. Simple and easy Job post interface
3. Access unlimited jobseekers from various domain expertise
4. Filter Profiles by Keywords
5. Skill Assessment tool to hire job fit candidates
6. Export Bulk Job applies credentials in excel format
7. One click send invitation tool to communicate with candidate
8. Track applicant status ( Hired / Not Hired / Hold )
9. Generate candidates pre-default Resumes in Pdf format.
10.Filter job post
A win for technical institutions
EMERGE enables the institutes providing them with key metrics, skill development and training opportunities and a refined support for industry
No. of Students Registered
10000+
No. of Industries Registered
150+
No. of Institutions under MOU
100+